Meet our leadership
Say hello to the servant-leadership team at Ferguson Christian Church. Got questions for the lead team at Ferguson? Contact us by clicking here.
Kingston Arthur - Pastor
Kingston Arthur has been preaching and pastoring at Ferguson Christian Church since 2016. Kingston is married to his wife of 5 years, Krystal. They have 3 children, Zion-3, Zeal 1, and Zoé due in the Fall.
Bob Edwards- Elder & Jeannie Edwards- Senior Ministry Director
Bob Edwards has been an elder at Ferguson Christian church for over 25 years. He married his wife, Jeannie at FCC in 1971. Jeannie leads our Young at Heart Ministry. They have 3 children and 9 grandchildren. Their eldest, Chad and his family are missionaries in Taiwan.
Eric Wynne- Elder
Eric Wynne joined Ferguson Christian Church Spring of 2016 . In 2017 he graduated from St. Louis Christian with a BA in Christian Ministry and became an Elder at FCC. He and his wife Brandi have been married for almost 15 years and have 4 children.
Joni Bellinger - Director of Children's Ministry
Joni Bellinger joined the Ferguson Christian Church in 2002. She began volunteering as our Children's Ministry Director shortly after. She is a nurse at Ranken Jordan Pediatric Bridge Hospital and has two adult children (Allen and Josh) who love the Lord.
Beth Brummel - Treasurer
Beth Brummel became the treasurer of Ferguson Christian Church in 2017 . She and her husband Paul were married at FCC in 1971. They have two children, David and Carrie and four grandchildren.
Roz Gordon- Director of Outreach
Roz Godon has been serving at FCC in different capacities for 12 years. She is now leading our Outreach Ministry.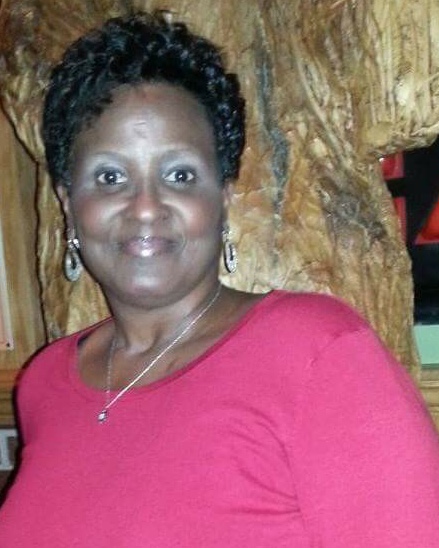 Tracy Crump- Director of Fellowship
Joshua Bellinger- Worship Leader
Joshua Bellinger has been a member of Ferguson Christian Church since the age of 4. He grew up being poured into by the congregation at FCC and is honored to be used by God to now pour into the lives and hearts of the people at FCC and in the community of Ferguson.
Jena Vaughn- Office Manager
Jena Vaughn, along with her husband Jim, have been members at Ferguson for since 2014. She has served as Office Manager since the summer of 2015. Jena also loves serving the community with our Food Pantry. She's a mother of 2 adult, married children and a Nana to 2 beautiful grandchildren.